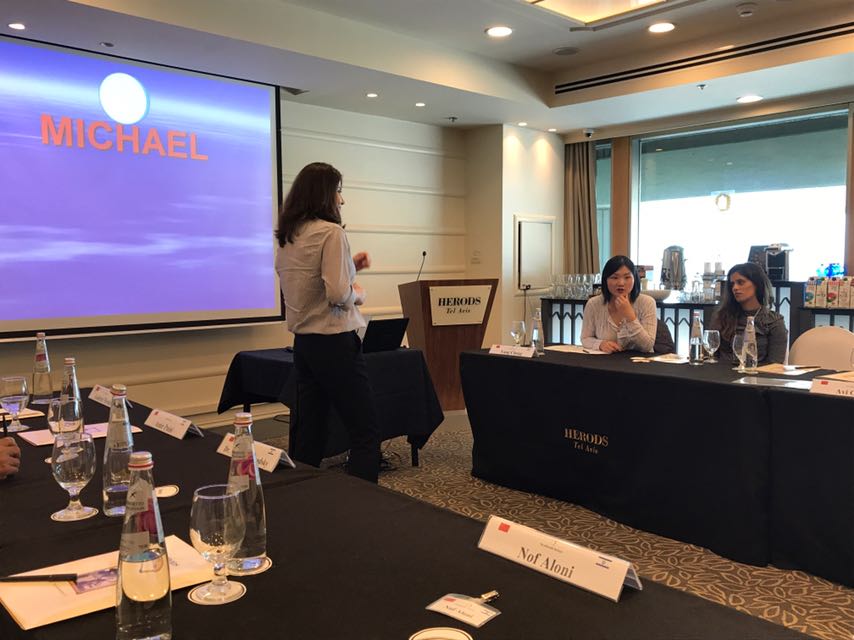 The course is designed for individuals aged 21 or older. The unique Michael Method taught in the course, enriches and gives a deeper understanding, thus improving creative thinking and its practice, handling changes, decision-making, developing techniques for realizing innate personal, emotional and social potential.

Typical courses schedule
‍
Children 5-6 graders (grammar school): 36 hours
12 weekly or 24 bi-weekly sessions.
Children 7-9 graders (middle school): 45 hours
15 weekly or 30 bi-weekly sessions.
Teenagers 10-11 graders (High School):  45 hours
15 weekly or 30 bi-weekly sessions.
Adults Program open for public: 30 hours
10 weekly sessions.
Corporate and institutions: programs are tailored made according with the specific customer's needs and allocated time. Typical programs are ranging from 1-7 full days or a few half days. In some cases, the full Michael Course is also delivered to a selected group of employees.