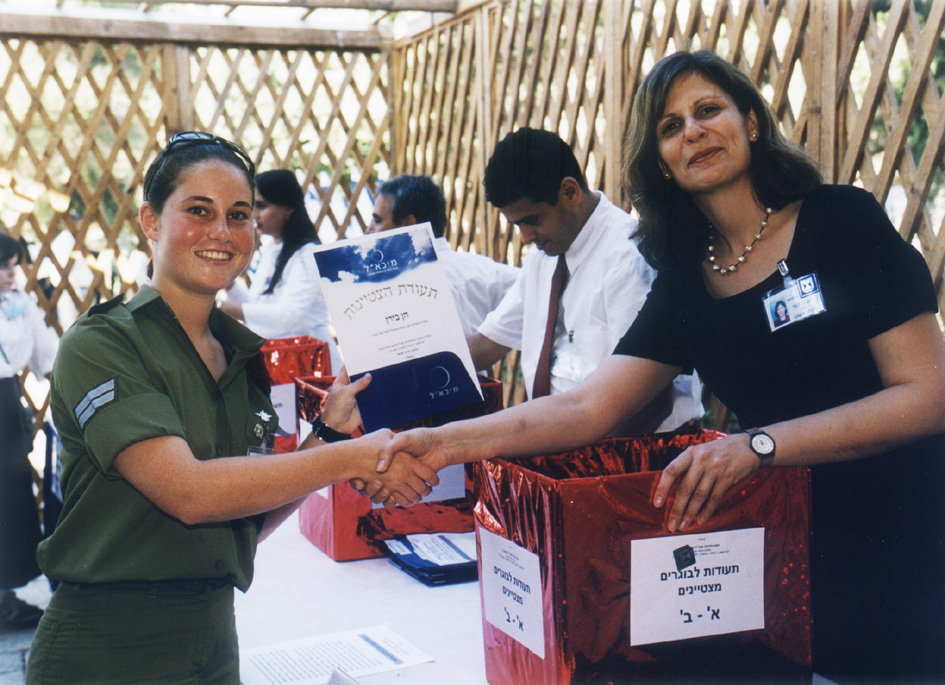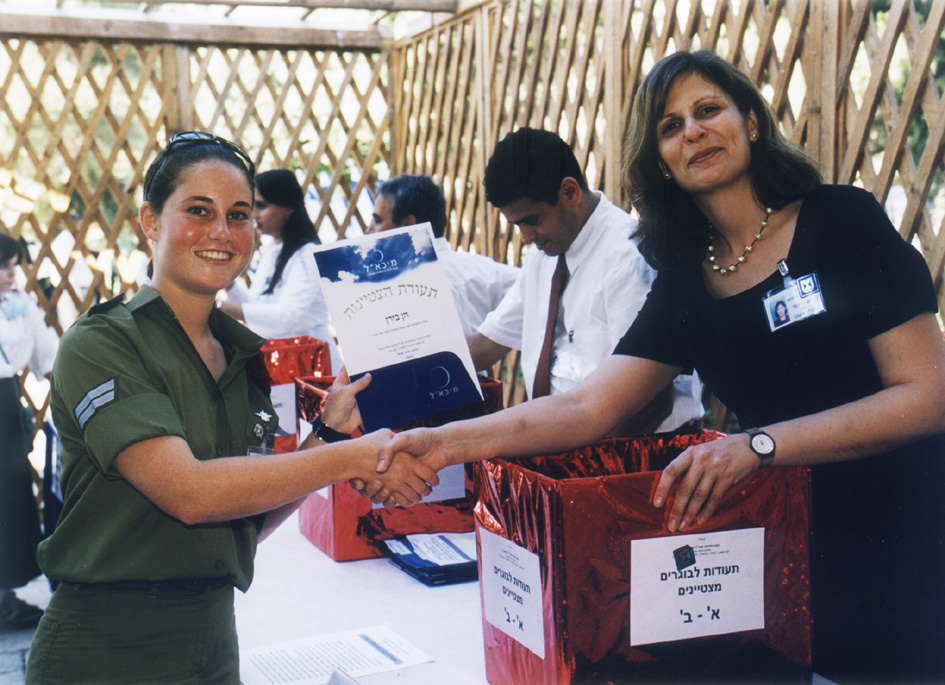 Completion of one's military service is a life altering event for those recently discharged. For the first time, these young adults must contend with dilemmas and decisions that will shape their lives. The course for recently discharged soldiers is structured around enhancing skills and improving focus. Skills improvement fulfilling one's potential to the extent possible, provide a dramatic advantage in decision-making and in managing your way along the path of life. Amongst the subjects taught in the course, you will find: learning skills improvement, with an emphasis on the psychometric exam; preparation for job interviews and recruitment exams; improving one's self-image and self-confidence; providing tools and knowledge for choosing a profession or area of study; providing space for one's dreams and fulfilling them; and much more.
Active and recently discharged soldiers, contact us for additional information.

Typical courses schedule
‍
Children 5-6 graders (grammar school): 36 hours
12 weekly or 24 bi-weekly sessions.
Children 7-9 graders (middle school): 45 hours
15 weekly or 30 bi-weekly sessions.
Teenagers 10-11 graders (High School):  45 hours
15 weekly or 30 bi-weekly sessions.
Adults Program open for public: 30 hours
10 weekly sessions.
Corporate and institutions: programs are tailored made according with the specific customer's needs and allocated time. Typical programs are ranging from 1-7 full days or a few half days. In some cases, the full Michael Course is also delivered to a selected group of employees.