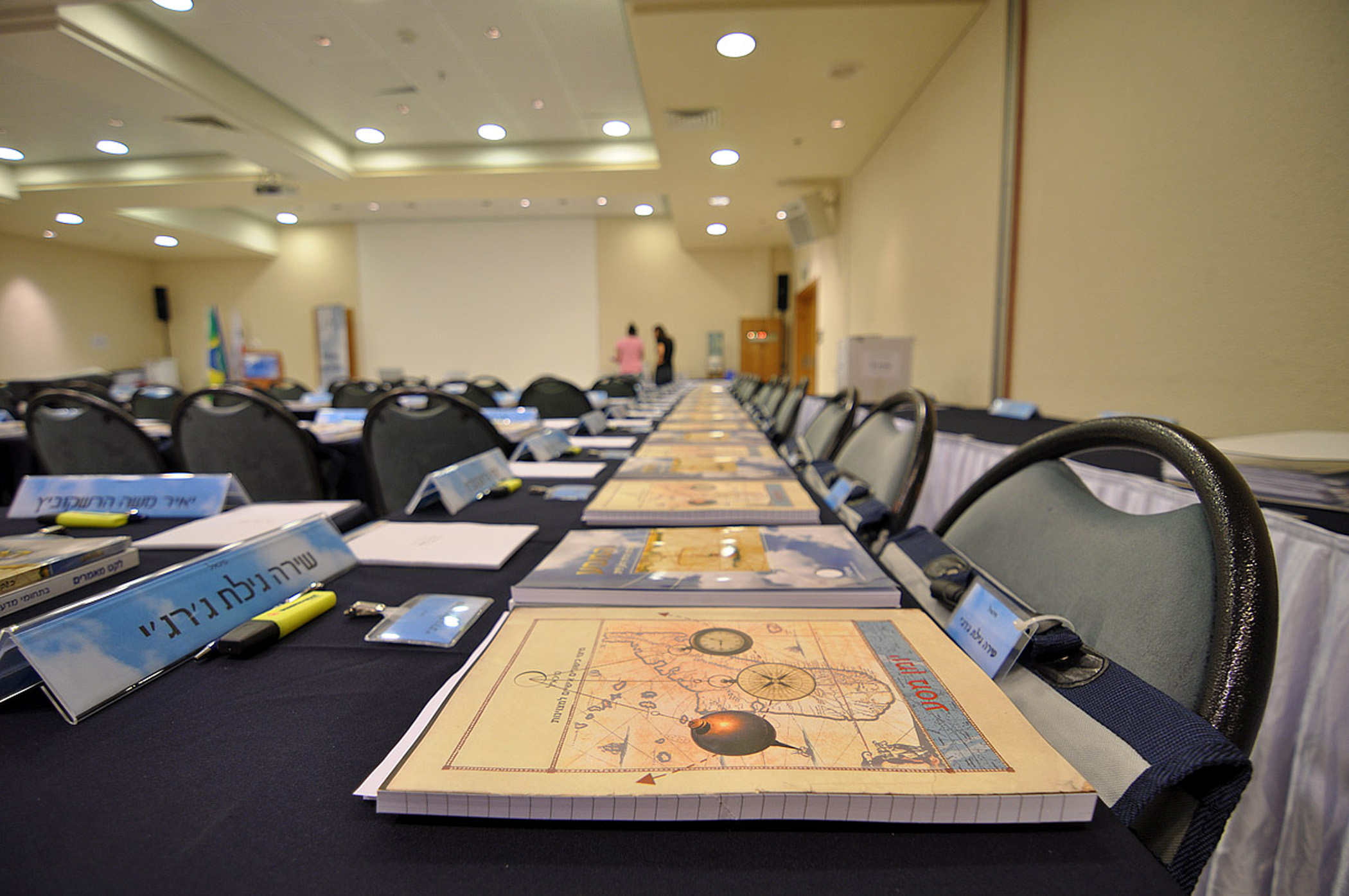 Behavioral scientists reason that humans beings in the modern era are failing to realize their full potential. Stemming from this argument, organizations, in which workers and managers are not able to bring their capabilities to bear, can not leap ahead and flourish, nor reach their full potential. Human capital in any organization is the most important capital for an organization's success.

It is from these principals that the Michael Method based course, designed for workers and managers in the private and public sectors, was developed. The course provides participants with tools to improve managerial and professional skills, giving workers the means to maximize the utility of their personal capabilities. Learning is conducted in an experiential and challenging fashion, while undermining a number of traditional concepts that are no longer relevant to the era in which we live. Based on the belief and understanding that the element of surprise and one's experience give the process greater depth, enabling students to optimally internalization the learned tools and skills. Among the topics taught in the course, you will find: basic skills for the information age; improving creativity; improving the ability to cope with changes; improving self-expression, managerial creativity, time management, and more.

Training and organizational development managers, organizational representatives and employee welfare managers are invited to contact us to arrange an introductory meeting with a Michael instructor.

Typical courses schedule
‍
Children 5-6 graders (grammar school): 36 hours
12 weekly or 24 bi-weekly sessions.
Children 7-9 graders (middle school): 45 hours
15 weekly or 30 bi-weekly sessions.
Teenagers 10-11 graders (High School):  45 hours
15 weekly or 30 bi-weekly sessions.
Adults Program open for public: 30 hours
10 weekly sessions.
Corporate and institutions: programs are tailored made according with the specific customer's needs and allocated time. Typical programs are ranging from 1-7 full days or a few half days. In some cases, the full Michael Course is also delivered to a selected group of employees.