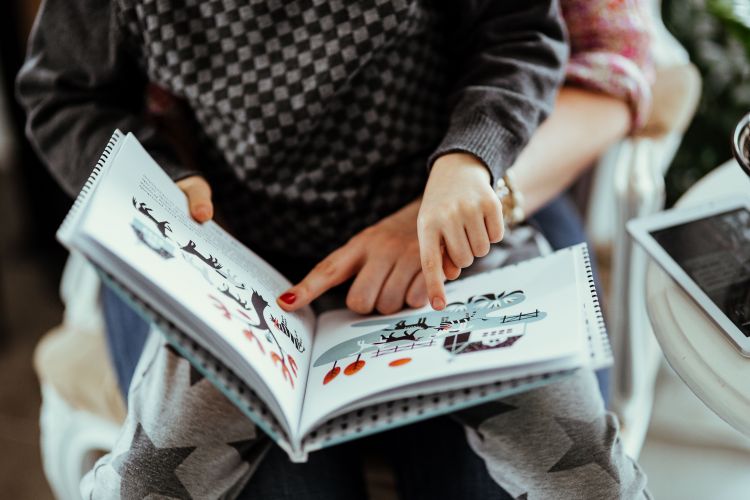 "An Introduction to the Michael Method" is a specialized program for fifth and sixth grade students. Program graduates are provided with tools and skills that help ease their upcoming transition to junior high . During the course of their studies, students learn a variety of techniques, such as memory enhancement, speed reading skills  reading comprehension, artistic and personal expression, introduction to modern science, creativity, positive thinking, coping with exam anxiety and many other topics.
Many graduates of the program dramatically improved  their academic achievements and were better able to adapt to different teaching methods used in junior high.

Typical courses schedule
‍
Children 5-6 graders (grammar school): 36 hours
12 weekly or 24 bi-weekly sessions.
Children 7-9 graders (middle school): 45 hours
15 weekly or 30 bi-weekly sessions.
Teenagers 10-11 graders (High School):  45 hours
15 weekly or 30 bi-weekly sessions.
Adults Program open for public: 30 hours
10 weekly sessions.
Corporate and institutions: programs are tailored made according with the specific customer's needs and allocated time. Typical programs are ranging from 1-7 full days or a few half days. In some cases, the full Michael Course is also delivered to a selected group of employees.