Typical courses schedule
‍
Children 5-6 graders (grammar school): 36 hours
12 weekly or 24 bi-weekly sessions.
Children 7-9 graders (middle school): 45 hours
15 weekly or 30 bi-weekly sessions.
Teenagers 10-11 graders (High School):  45 hours
15 weekly or 30 bi-weekly sessions.
Adults Program open for public: 30 hours
10 weekly sessions.
Corporate and institutions: programs are tailored made according with the specific customer's needs and allocated time. Typical programs are ranging from 1-7 full days or a few half days. In some cases, the full Michael Course is also delivered to a selected group of employees.
Michael method main programs: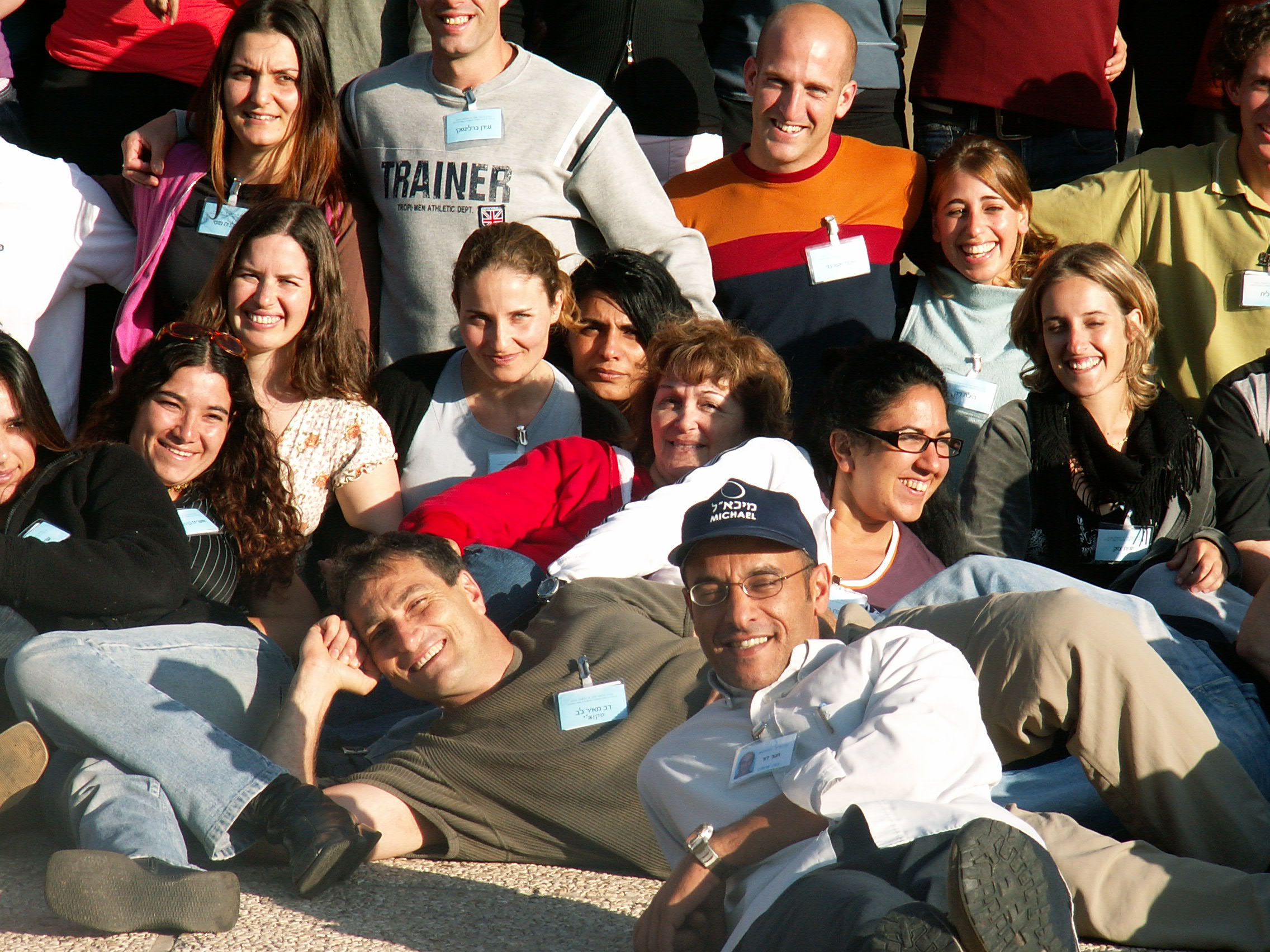 The structure of the course is multifaceted, intricately planned and balanced, and works on many levels. The essence of the Michael Method is to reach out and touch the student's inner self. This process cannot be described adequately by listing the different fields of study involved; the following is a partial list of subjects, allowing only a brief glimpse at some aspects of the full program.    The course offered to 10th grade pupils in Israel consists of fourteen, four-hour, weekly meetings. Although the study meetings are held on the school premises, they are after school hours and under the sole supervision of the Michael mentor.At the start of the course pupils undertake to comply with strict disciplinary requirements: to participate in every single study meeting, to arrive on time and to complete 100% of all assignments. Failure to comply with any of these requirements entails cessation of studies.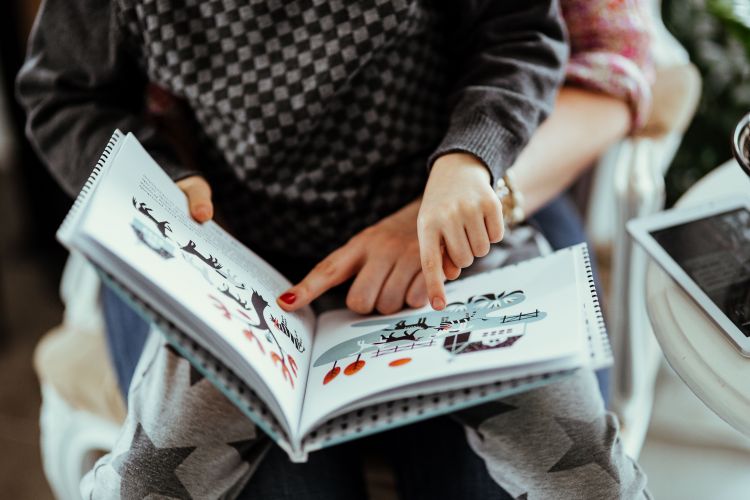 Michael Course for Elementary School Students
"An Introduction to the Michael Method" is a specialized program for fifth and sixth grade students. Program graduates are provided with tools and skills that help ease their upcoming transition to junior high
Learn more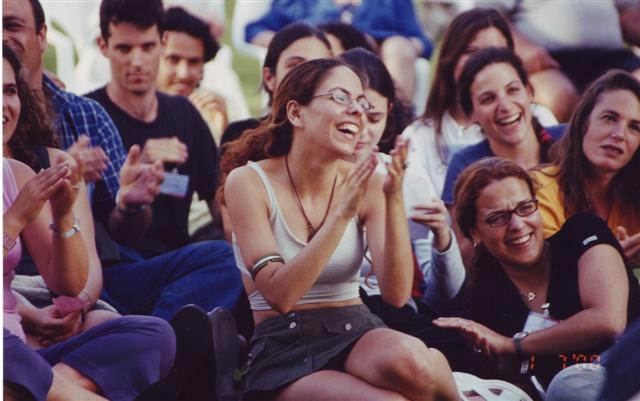 Michael Course for Junior High Students
The junior high study program offers a rich, immersive experience andincludes over 70 fields of study adapted to the needs of 7th – 9thgrade students....
Learn more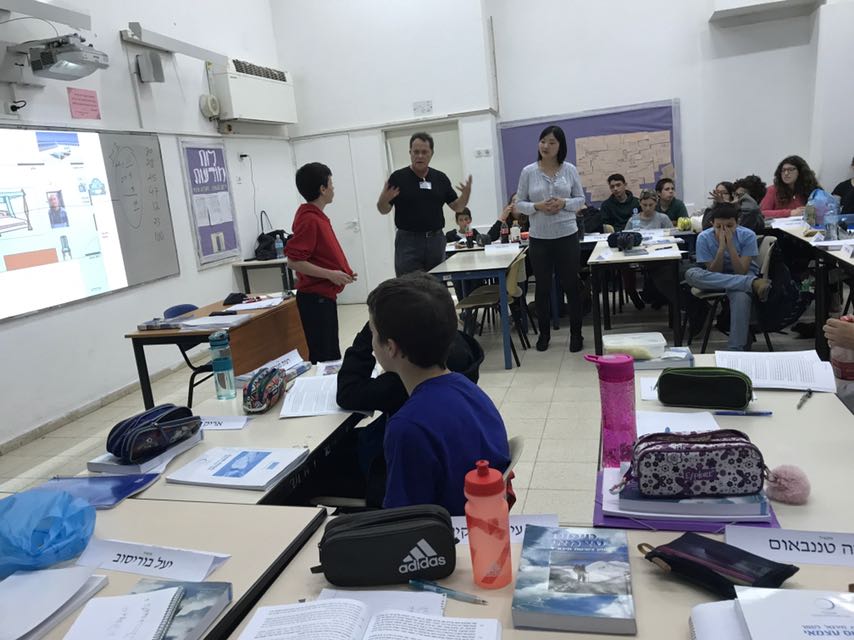 Michael Course for High School Students
The program of study has been tailored to the needs of high school students in grades 10 – 12. The program is designed for all schools and all sectors of society. We have made it our goal to offer students a rich, deep, unique and original course...
Learn more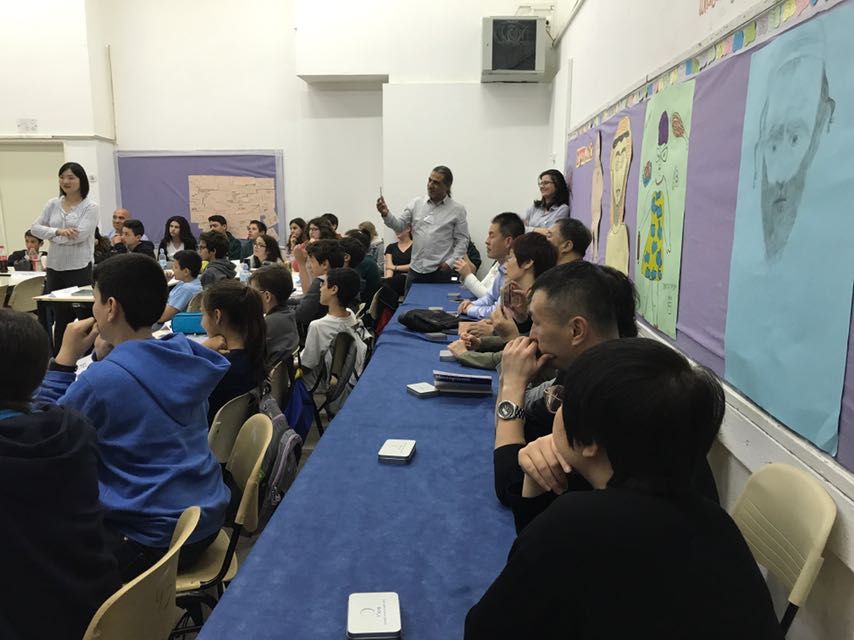 Michael Course for Pre-Academic Preparation Programs
A program adapted for students in pre-academic preparation programs. The course is offered within the framework of preparatory programs and colleges throughout Israel. Within the course, we emphasize the strengthening of learning skills with an academic orientation.
Learn more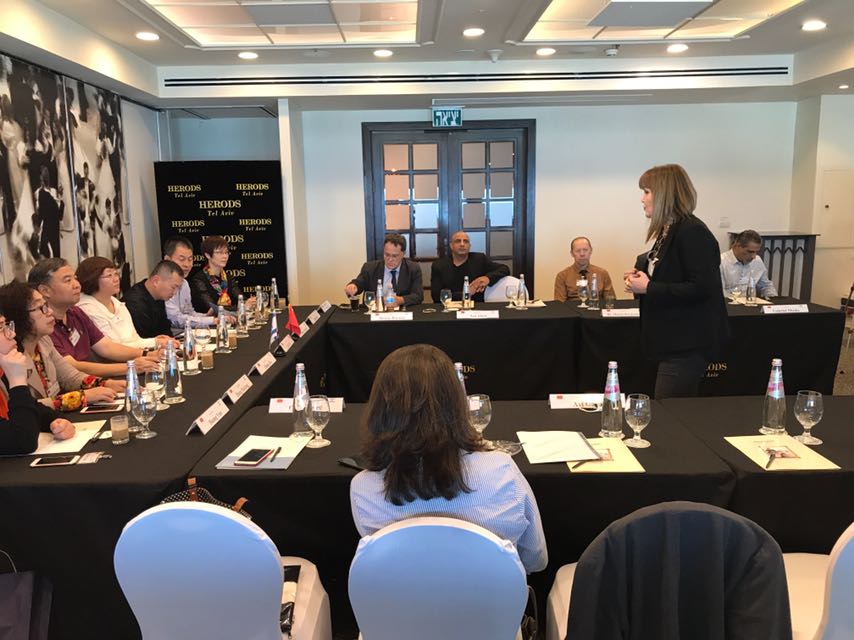 Michael Course at Teacher Education Colleges
We view, with utmost importance, the role of instructors in training , studying at the colleges of education...
Learn more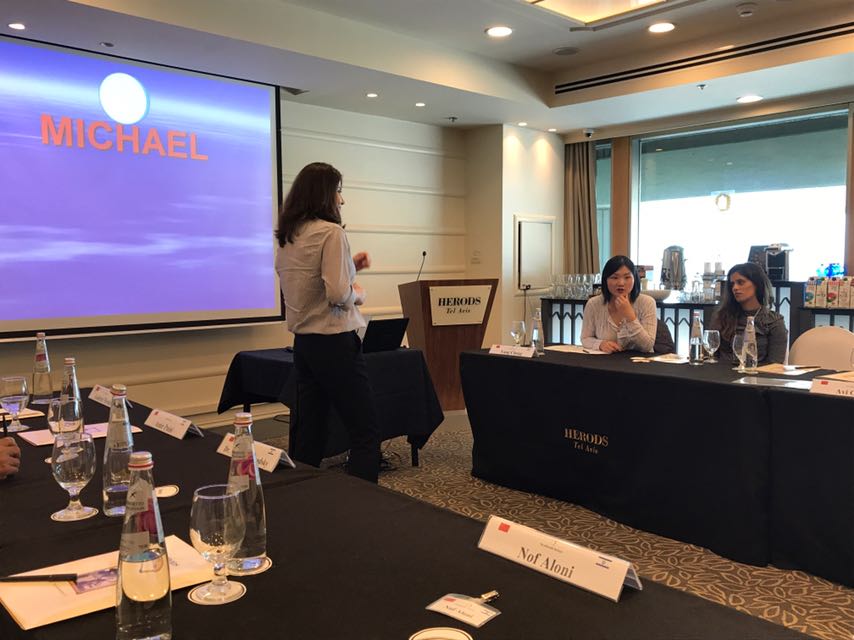 Michael Course for the General Public
The course is designed for individuals aged 21 or older. The unique Michael Method taught in the course, enriches and gives a deeper understanding, thus improving creative thinking and its practice, handling changes, decision-making, developing techniques for realizing innate personal, emotional and social potential...
Learn more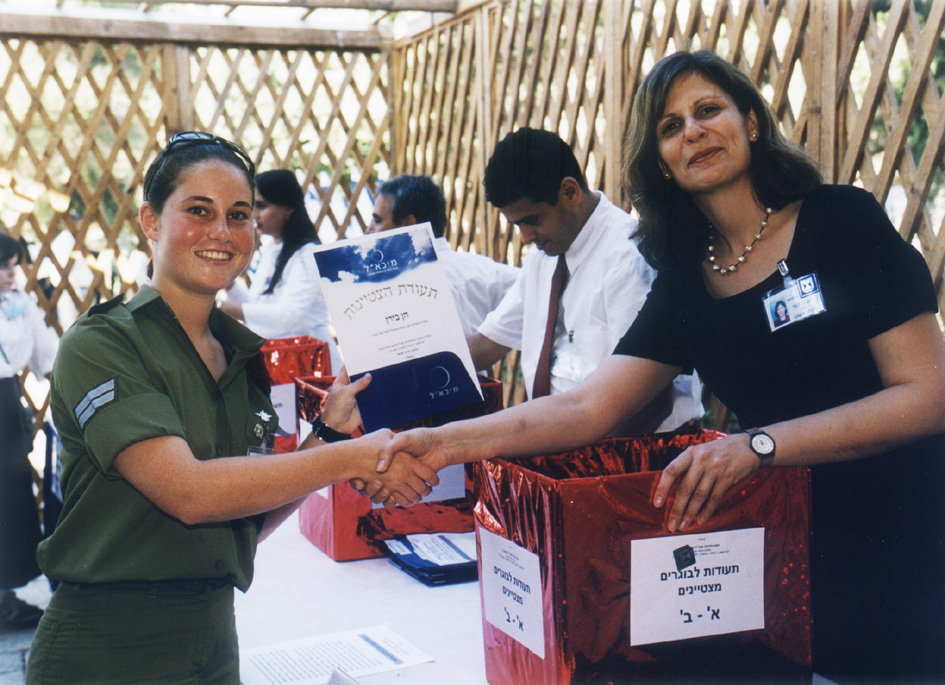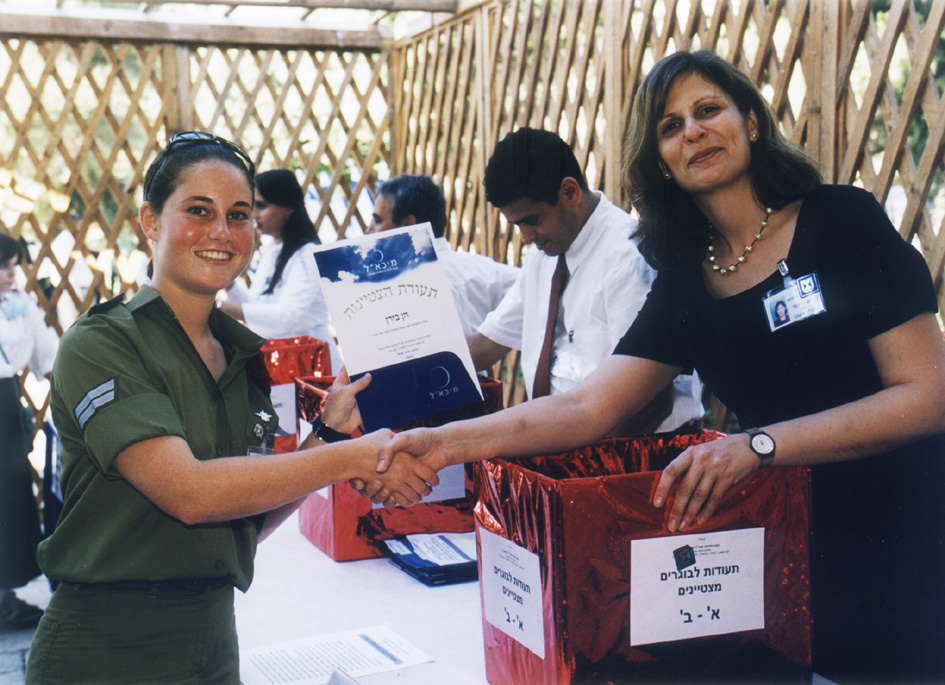 Michael Course for Recently Discharged Soldiers
Completion of one's military service is a life altering event for those recently discharged. For the first time, these young adults must contend with dilemmas and decisions that will shape their lives.
Learn more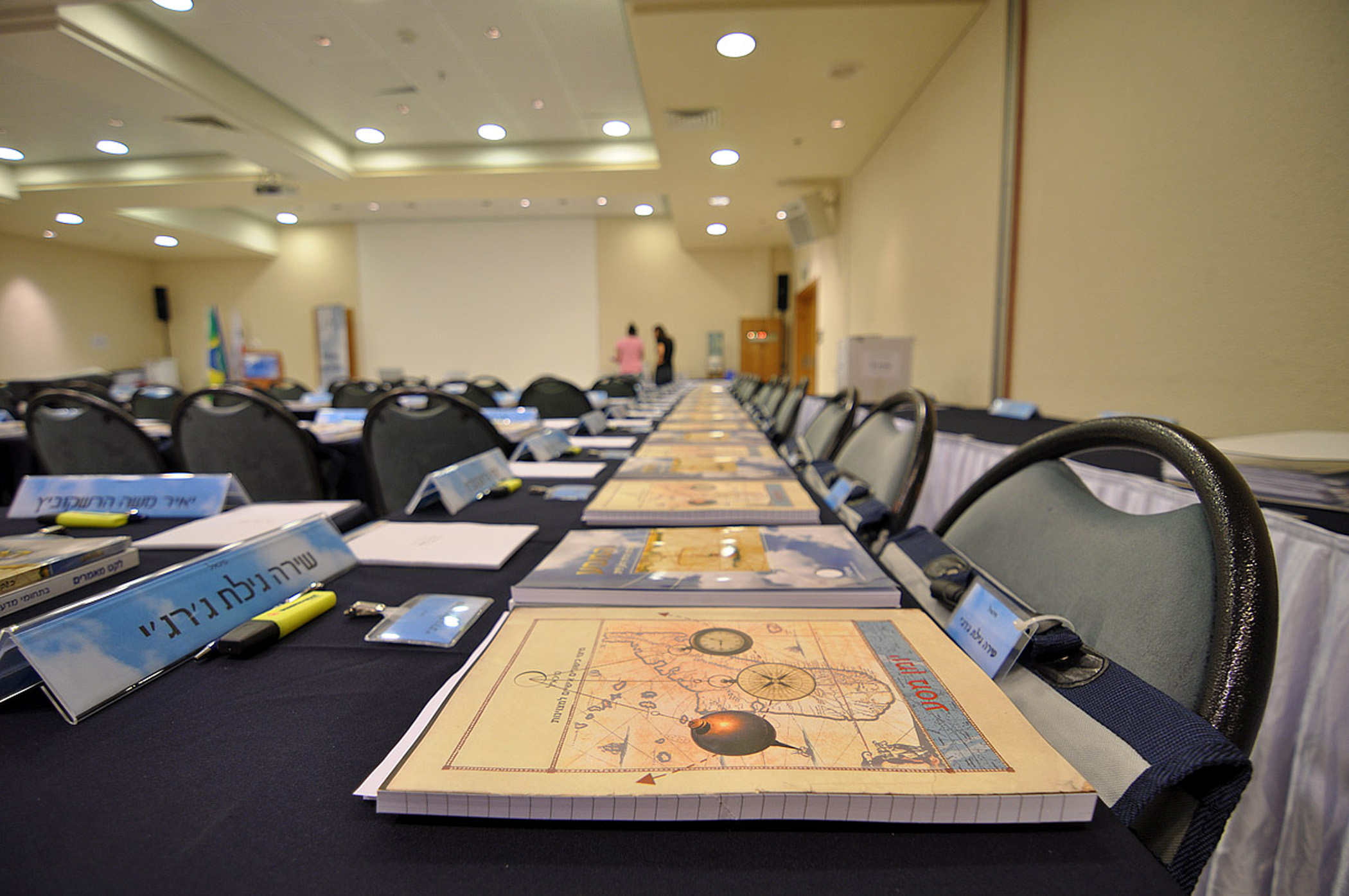 Michael Course for Private and Public Companies
Behavioral scientists reason that humans beings in the modern era are failing to realize their full potential.
Learn more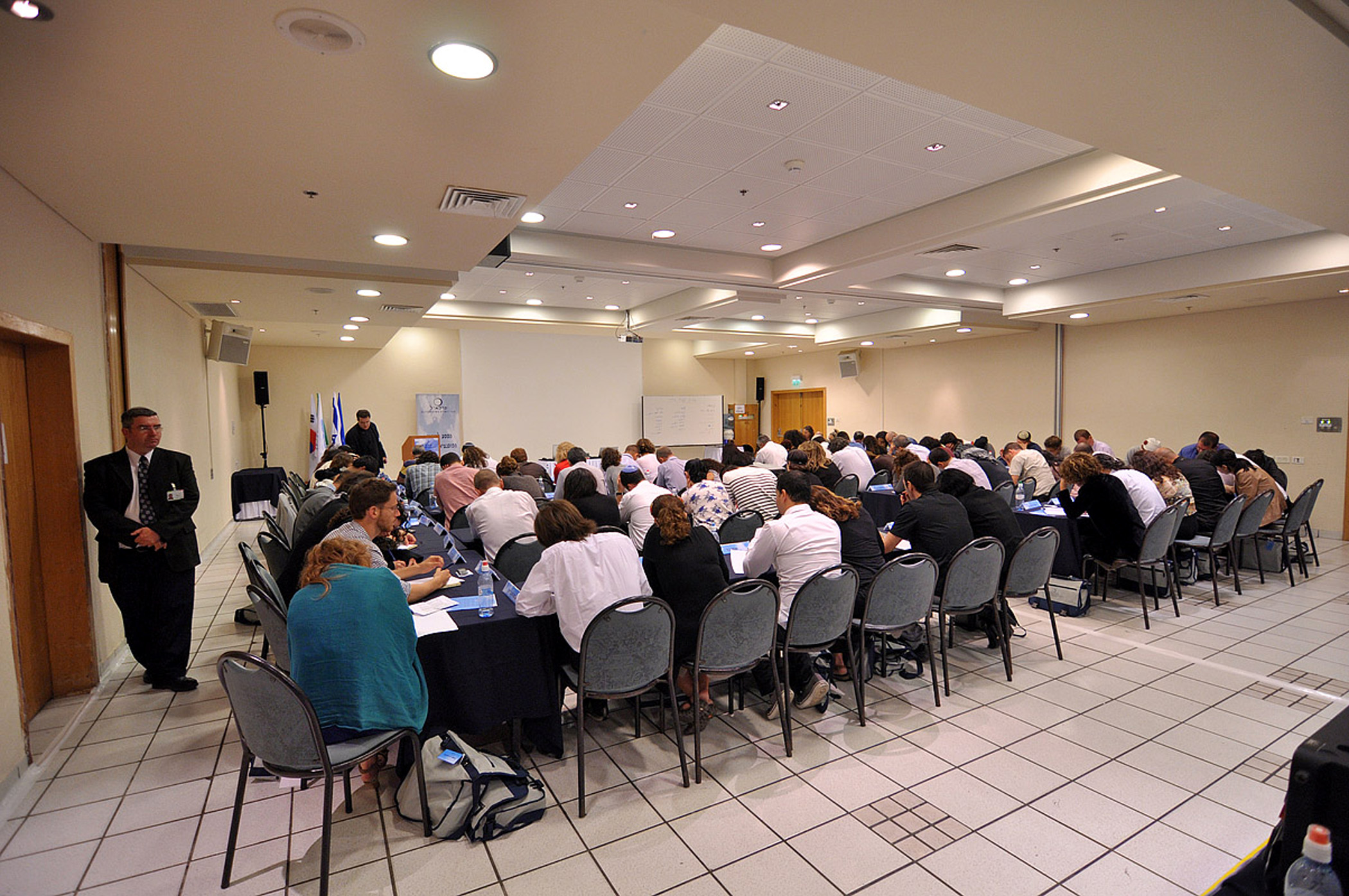 Michael Course in Collaboration with the National Insurance Institute's Rehabilitation Division
Beginning in 1998, Michael has closely collaborated with National Insurance Institute's (NII) Rehabilitation Division to provide rehabilitation patients an opportunity to take part in a Michael course that includes a variety of subject areas and is taught using the Michael method of instruction.
Learn more